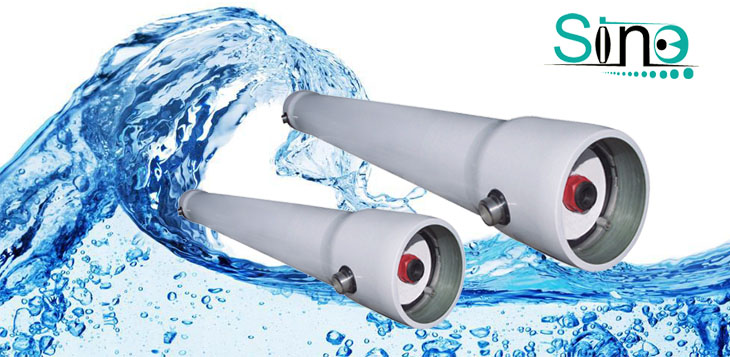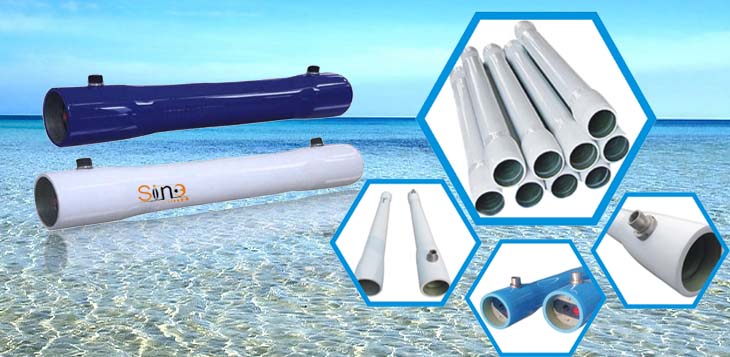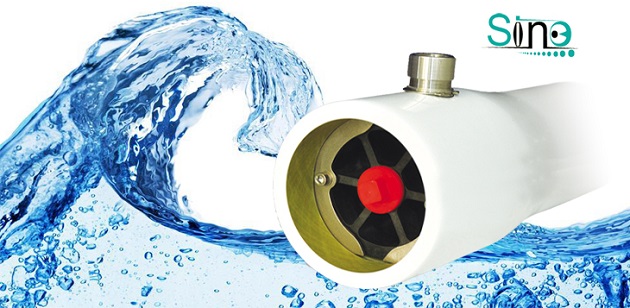 XI`AN TRIUMPHS INDUSTRY AND TRADE CO.,LTD,Founded in 2012, whose headquarters is located in Xi`an,Which has one R&D Center and two production base , including textile Production Base, and Purification Production Base.
Xi'an ,the textile capital, is a new enterprise, focusing on production, research and development, and product service. Relying on the production advantages of the Northwest Textile Group and the scientific and technological strength from the Northwest Textile University, this company provides customers with overall products and technical services. For the benefits of information and goods exchange, the company has set up many service windows in Shaoxing, Suzhou etc, and it`s the best choice for foreign merchants to have a better understanding of Chinese textile market and choose their co-workers.
Ranges of the company`s products are as follows:
All kinds of worsted fabric and Purification; T/R fabric; T/C C/C CVC greige cloth and Commercial And Residential Purification ; various types of Cotton Yarn; casement fabric and a variety of knitted products.